Building a sustainable world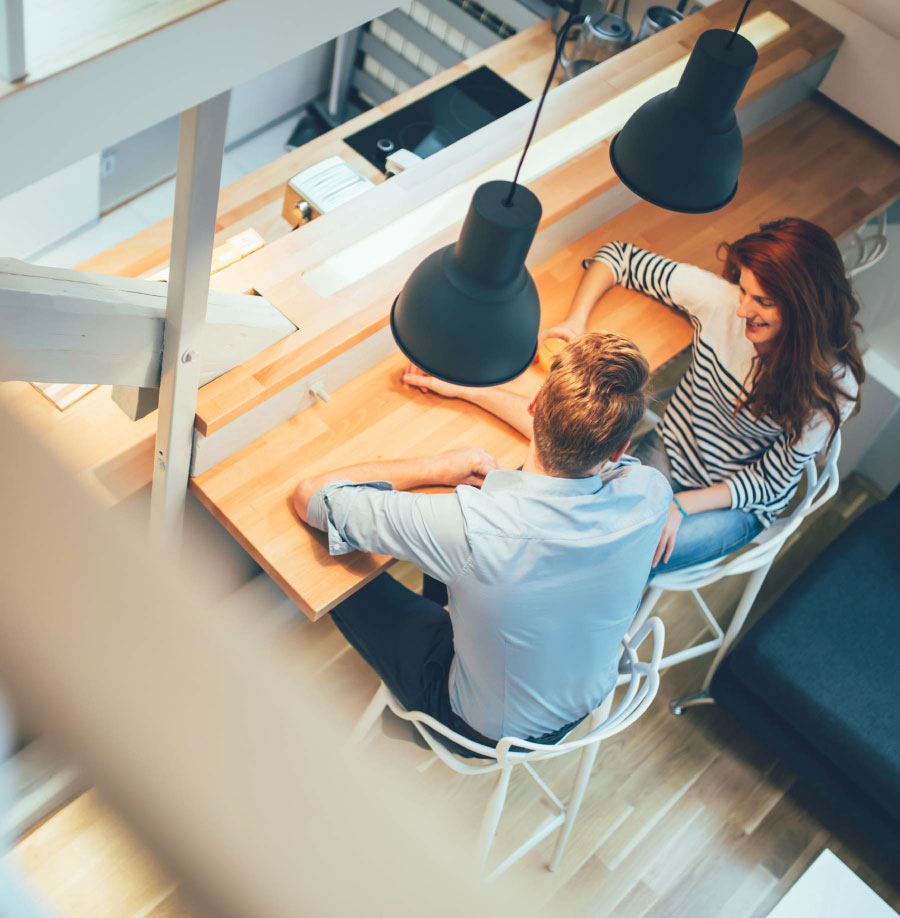 Pure Energy is a business born out of passion; passion for sustainability and technology. Since being founded we have helped over 1000 homes and businesses in the UK to reduce their carbon footprint, by embracing innovative renewable technologies.
Our homes and workplaces account for a quarter of all carbon emissions in the UK. Pure Energy transforms buildings all over the country into environmentally-friendly places to live and work.
We're passionate about challenging old attitudes to energy and empower all our customers to live sustainably. We are constantly exploring the very latest technologies that will help our customers generate clean energy, reduce their bills and their environmental impact.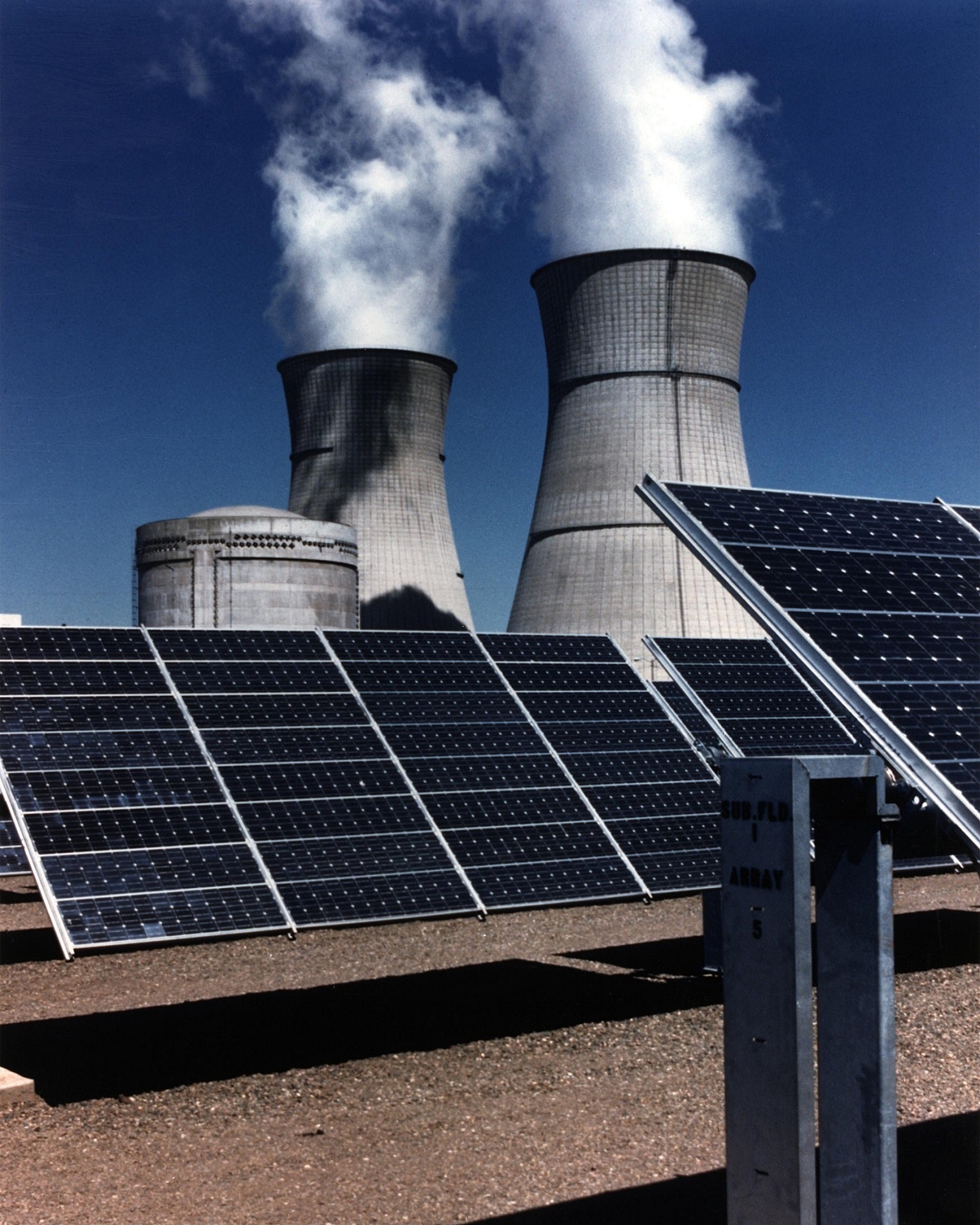 We believe energy independence should be available for everyone…