We pride ourselves on delivering award-winning products and services that enhance the lives of our customers and the environment we live in.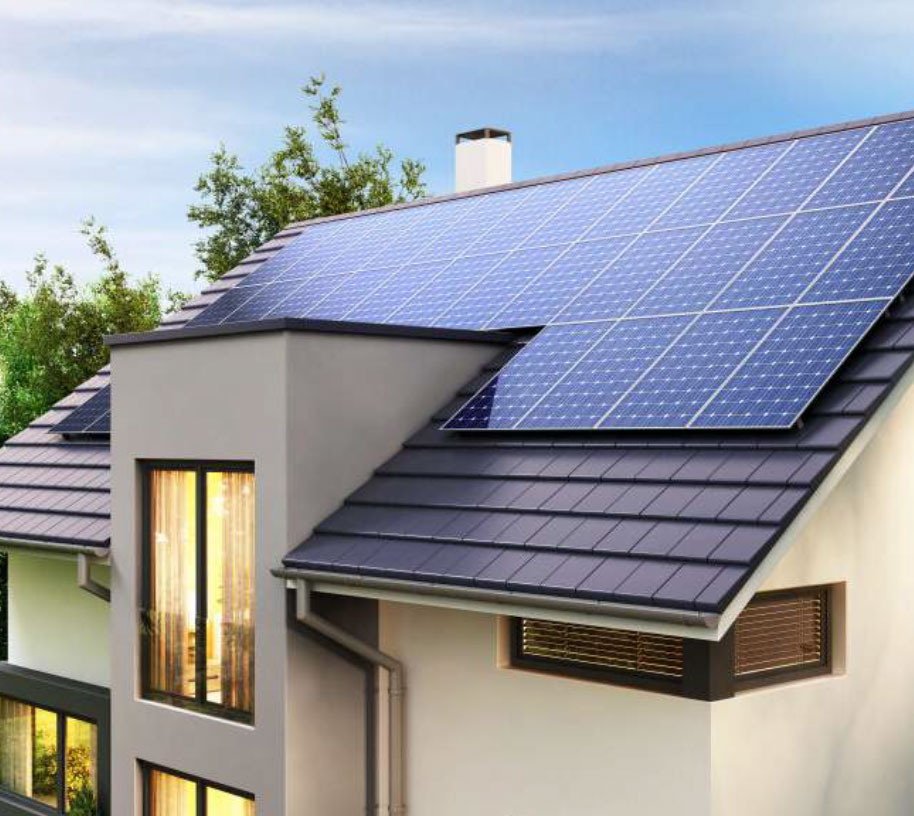 Over 100,000 homes every year are switching to solar energy to power their homes. Join the growing community of homeowners.
Your solar planels work hard to harness clean energy. Our high-capacity batteries will ensure you never miss out on a drop of power.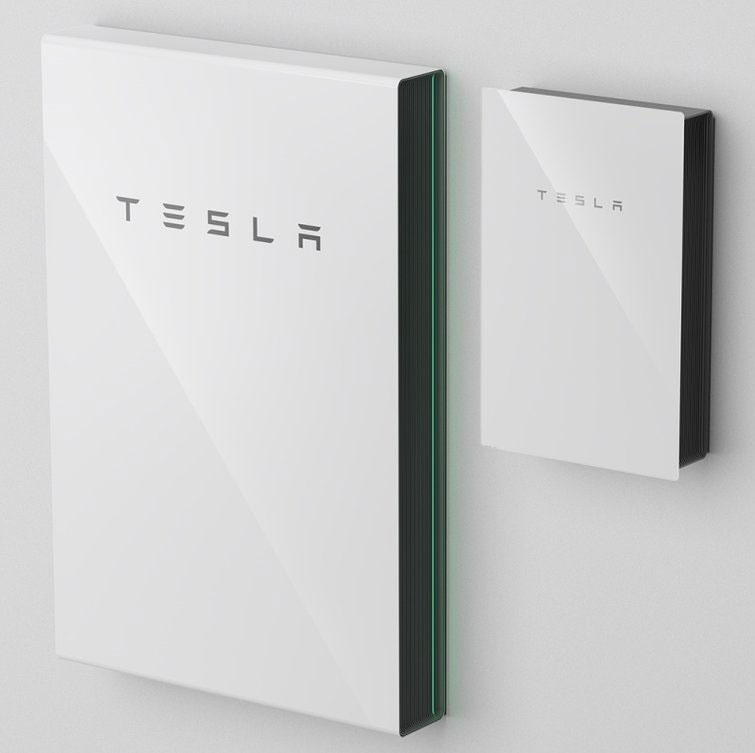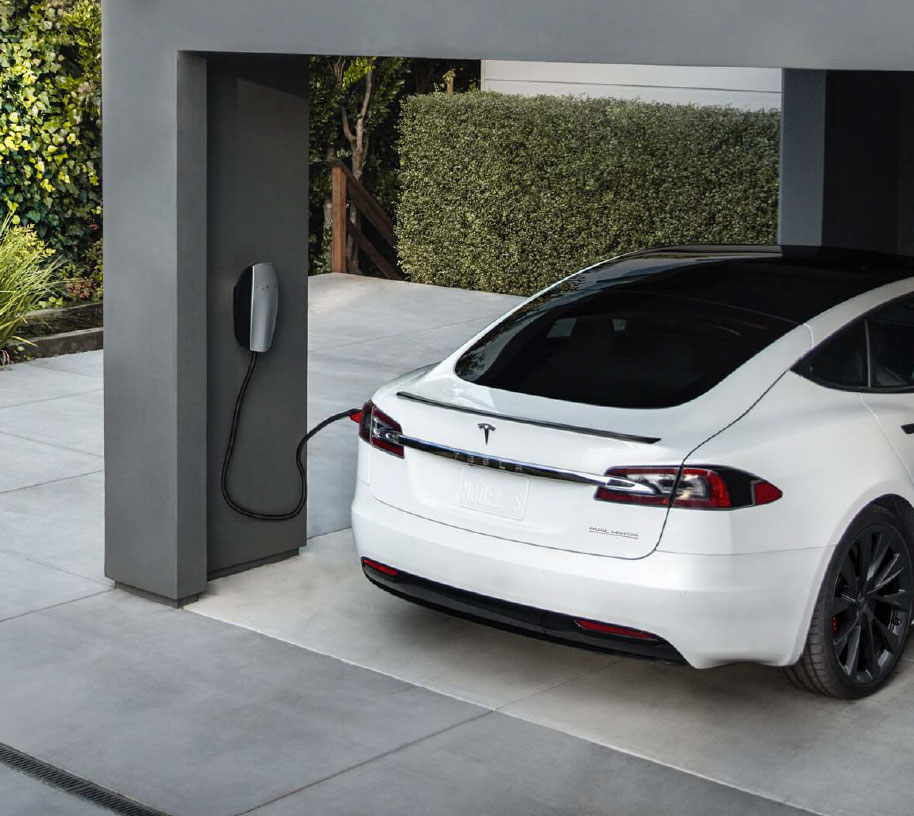 Electric vehicles are here. Add a convenient charging point to your home or business to keep you moving.
Maximise the power you generate from your solar panels using the most up-to-date smart technology.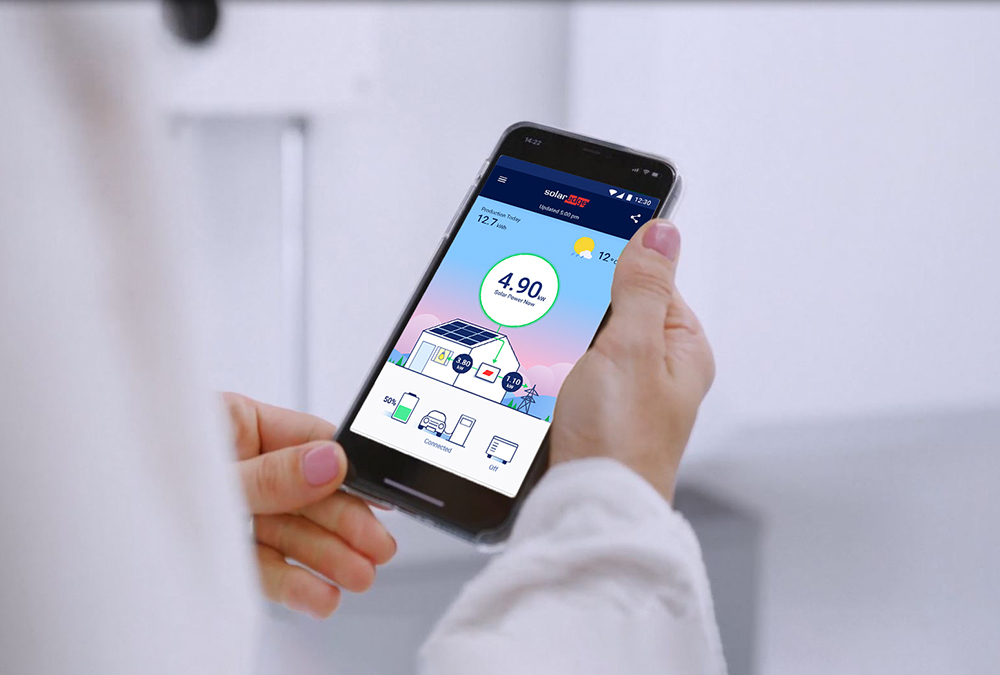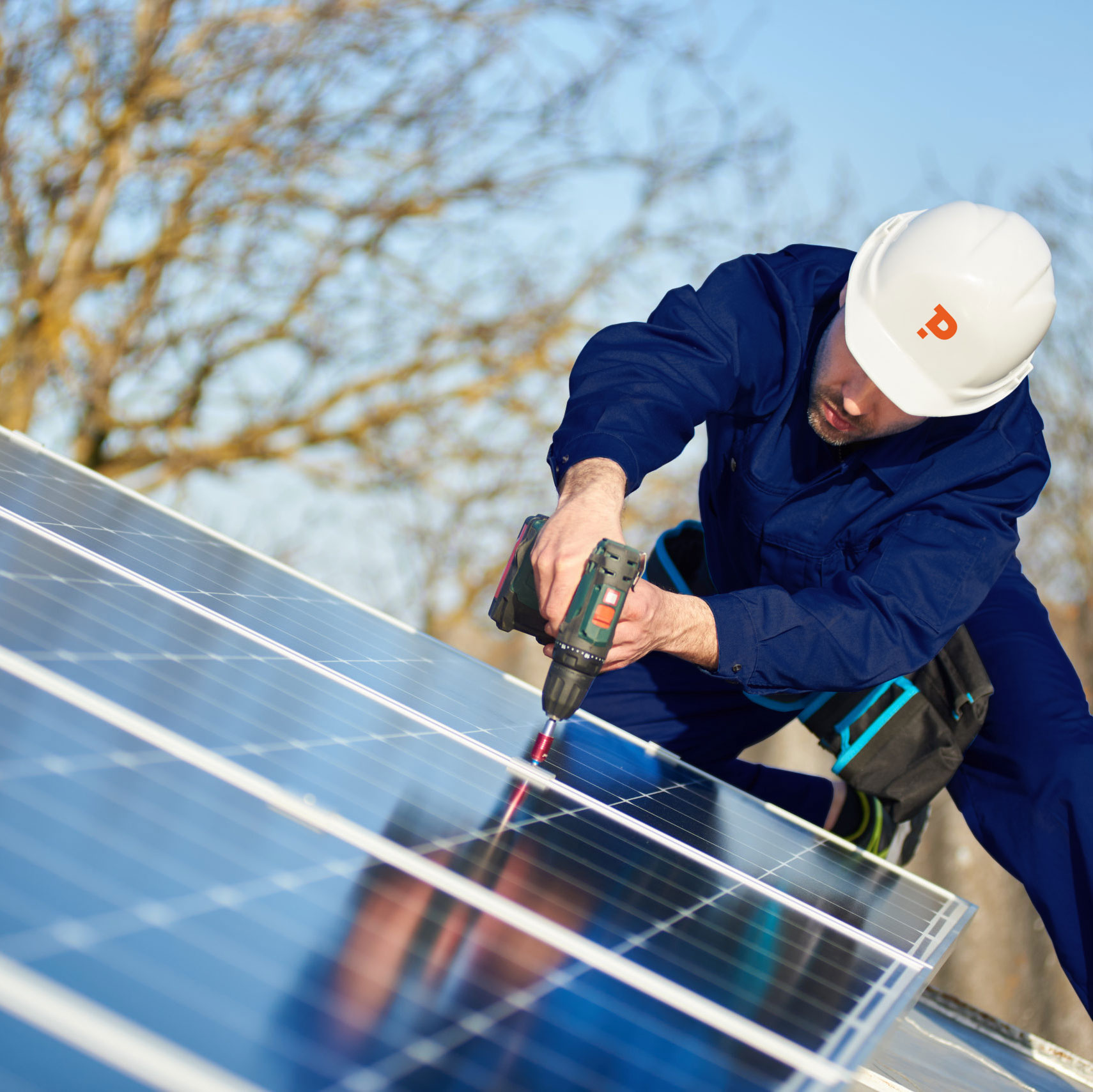 Annual checks and panel cleaning; we'll ensure that your system is healthy and well-maintained.
Keep out any unwanted winged guests from nesting under your solar panels and add a sleek finish to your system while you're at it!